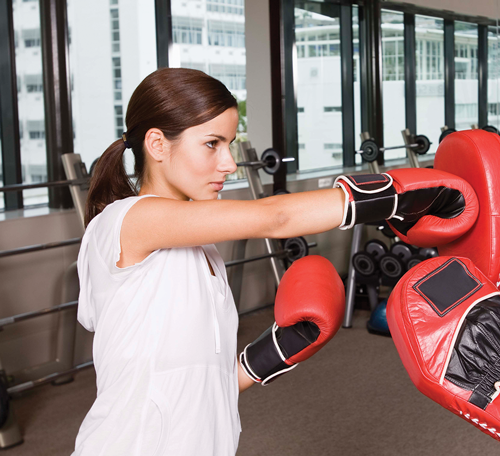 Discovery Bay Community Foundation was formed to help build and strengthen our community by bringing people and organizations together that want to make a difference. We are a tax-exempt public charity that raises funds and is dedicated to improving the quality of life in Discovery Bay. Our primary mission is to identify existing needs and concerns of the community and work together to resolve them.
Individuals, families, businesses and organizations can work with DBCF to create permanent charitable funds that help meet the challenges of the changing times in our community. The foundation invests and administers these funds along with helping those in need by providing volunteers for different causes when needed. We offer programs in and for our community that are not currently available.
---
CPR and Basic First Aid
The Discovery Bay Community Foundation, in partnership with the Pacific Coast Water Rescue Foundation (PCWRF), hosted a CPR and Basic First Aid training and certification course. Registration is $50 per person, and all attendees received their certification at the end of the course. Please check back on our Calendar for the 2017 course schedule.
Free women's self defense class
Discovery Bay Community Foundation presented a woman's self-defense training class at Excelsior Middle School's theater, on Oct. 21, 2016. Trainer Ron Duran, Sensei, is an instructor in the Japanese Martial Art of Aikido and is also a practitioner of Ninkage Ryu Aiki-Juitsu. Duran has almost two decades of experience in these arts and currently teaches Aikido at Merced College
Hazard Materials Training
Held Free HazMat training for all employees at Yacht Harbor
Kids Fishing Derby
Twice a year, DBCF hosts a free fishing derby for kids 15 years and under. A fun afternoon at the Discovery Bay Yacht Harbor Marina encourages families to get outdoors and spend time with their kids, while teaching children the joy and sport of fishing.