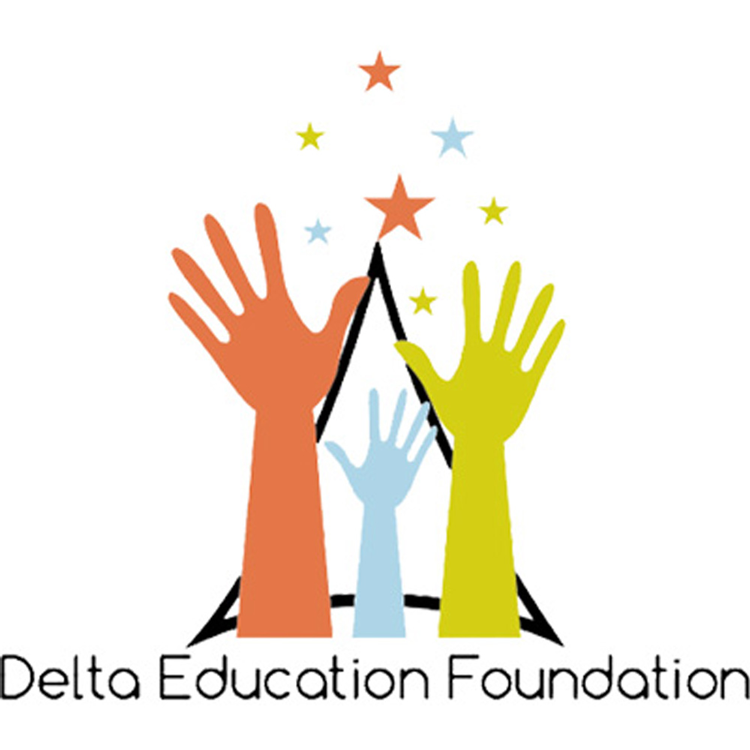 Discovery Bay Community Foundation has partnered with The Delta Education Foundation as part of our Teen Life Outreach grant program. An annual donation is being established to help with the costs of the DEF program.
Delta Education Foundation aligns schools and extra-curricular activities
The Delta Education Foundation is working to bring together parents, schools and extra-curricular education providers. "The mission of the foundation is to increase the educational opportunities of children in the Delta area, including the Brentwood, Byron, Oakley and Knightsen school districts," said Adam Duran, the foundation's director. "Until now, parents' clubs at individual schools were left to their own devices to bring in after-school programs, and the schools would have to deal with each individual provider. We want to bring all those providers, including those out of the immediate area, under our umbrella, making the process of providing educational, after-school programs for kids easier." The foundation, which has been active in the area since April, serves as a liaison between the districts, schools, parents' clubs and businesses that provide the instructional classes. Parents are afforded streamlined online registration for classes and the option to pay monthly for the courses.
---
Physical Education Sports Equipment