4th Annual Discovery Bay Triathlon
Swim, Ride and Run!
---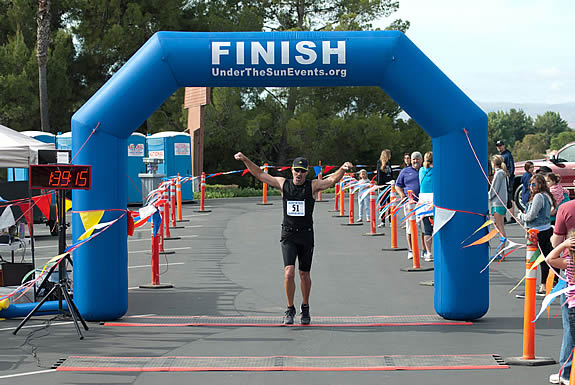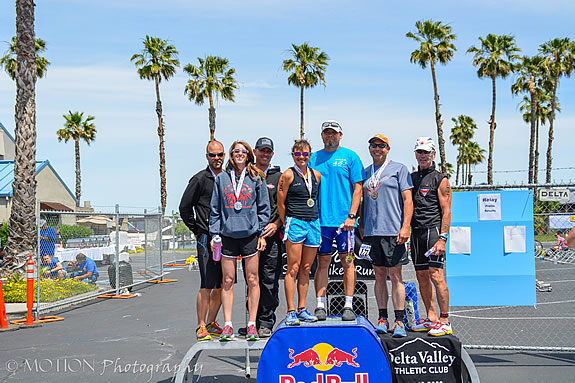 Looking to get started in triathlon or need some high intensity speed work? This sprint's just for you! A quick 700-yard swim in the calm delta waters off the Discovery Bay Yacht Harbor will be followed by a 16-mile bike course touring neighborhoods and farmland on uncrowded roads. Finish up your race with a 3.1 mile run along our delta waterways levee. Spectacular water views on one side, farmland on the other will steer you to the finish line where festivities, friends and family will be awaiting your arrival!
Join us for the 4th Annual Discovery Bay Triathlon on April 15, 2018! You may just decide to stay! Interested in sponsoring the Discovery Bay Triathlon? Please call Jim at 925.698.1590 or E-mail at: dbtri@sbcglobal.net.